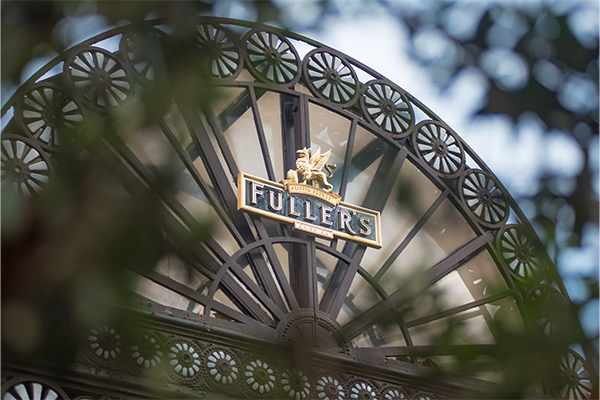 History
Kew Gardens station was opened by the London and South Western Railway on 1st January 1869. It is one of the few remaining 19th-century stations on the North London Line, and the only station on the London Underground network that still has a pub attached.

The two-storey yellow-brick station buildings are rare, fine examples of mid-Victorian railway architecture, and are protected as part of the Kew Gardens conservation area. The footbridge to the south of the station is also noteworthy and is Grade II listed in its own right.

The railway line bisected Kew, but it was not until 1912 that the bridge was provided to allow residents to cross the tracks safely. It is a rare surviving example of a reinforced concrete structure built using the pioneering technique of French engineer François Hennebique. The bridge has a narrow deck and very high walls, originally designed to protect its users' clothing from the smoke of steam trains passing underneath. It also has protrusions on either side of the deck to deflect smoke away from the bridge structure.

What now stands as The Tap on The Line was originally the station's Timber Steaming Hall. Later, it became the Buffet Rooms, before it was finally converted into a pub.