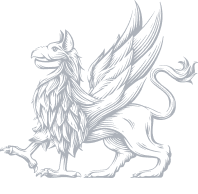 A traditional station pub, The Tap on The Line combines vintage charm with modern comfort. Set right on the platform at Kew Gardens Station, it's a unique and special spot to watch the world go by.
Explore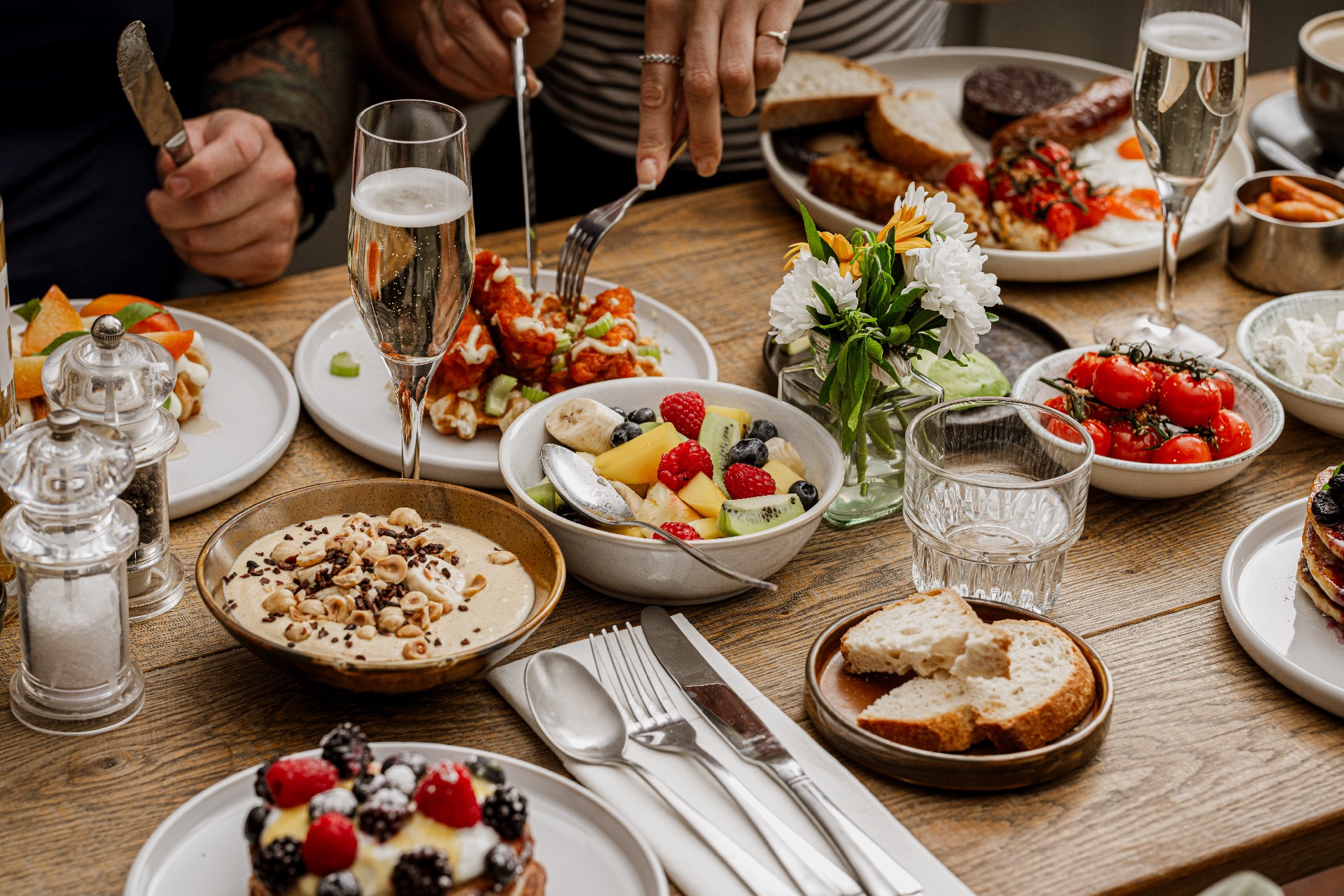 New Brunch Menu
Check out our exciting, brand-new brunch menu full of delicious dishes to start your day right.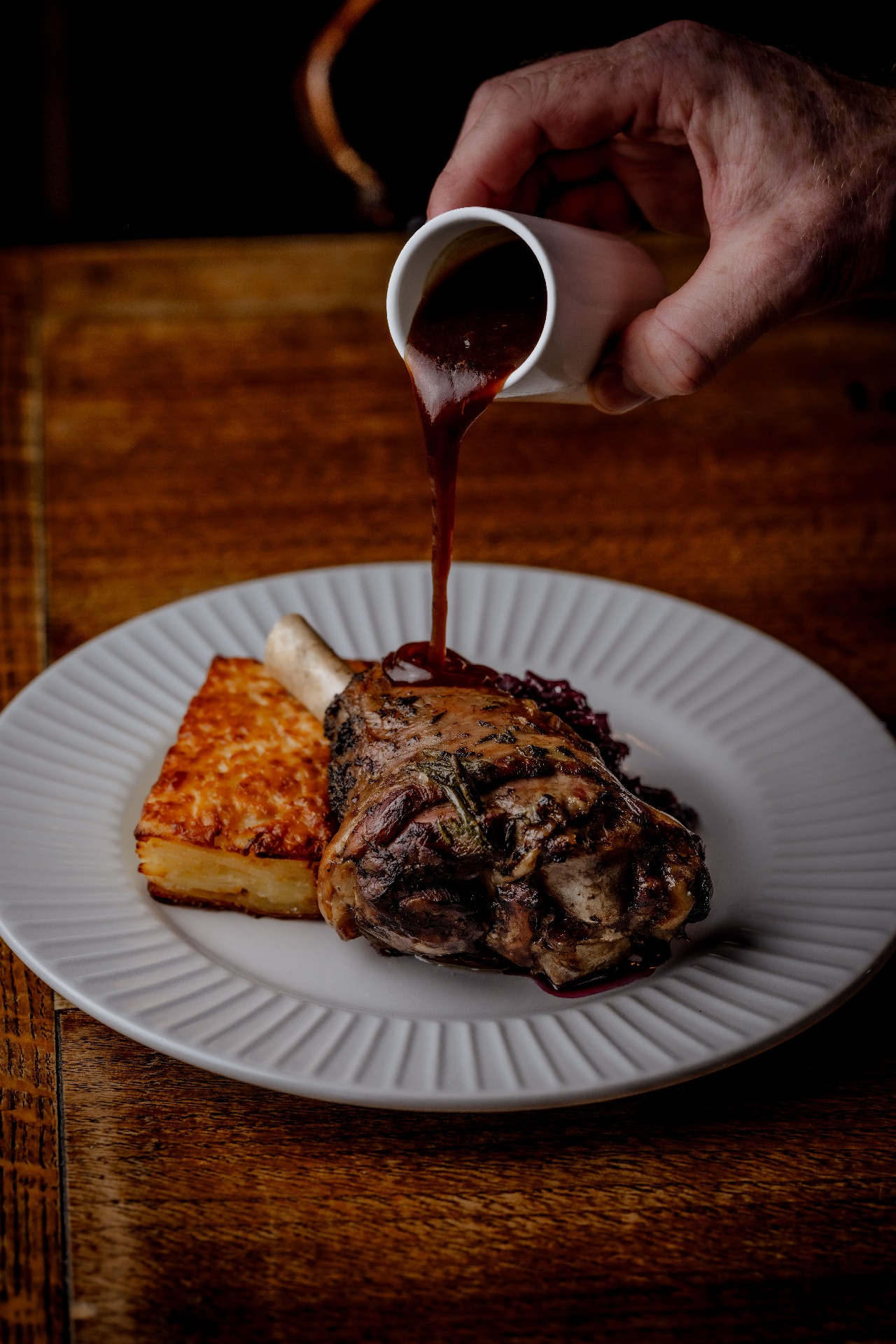 Dining
We offer a menu featuring refined pub classics crafted from fresh, seasonal ingredients.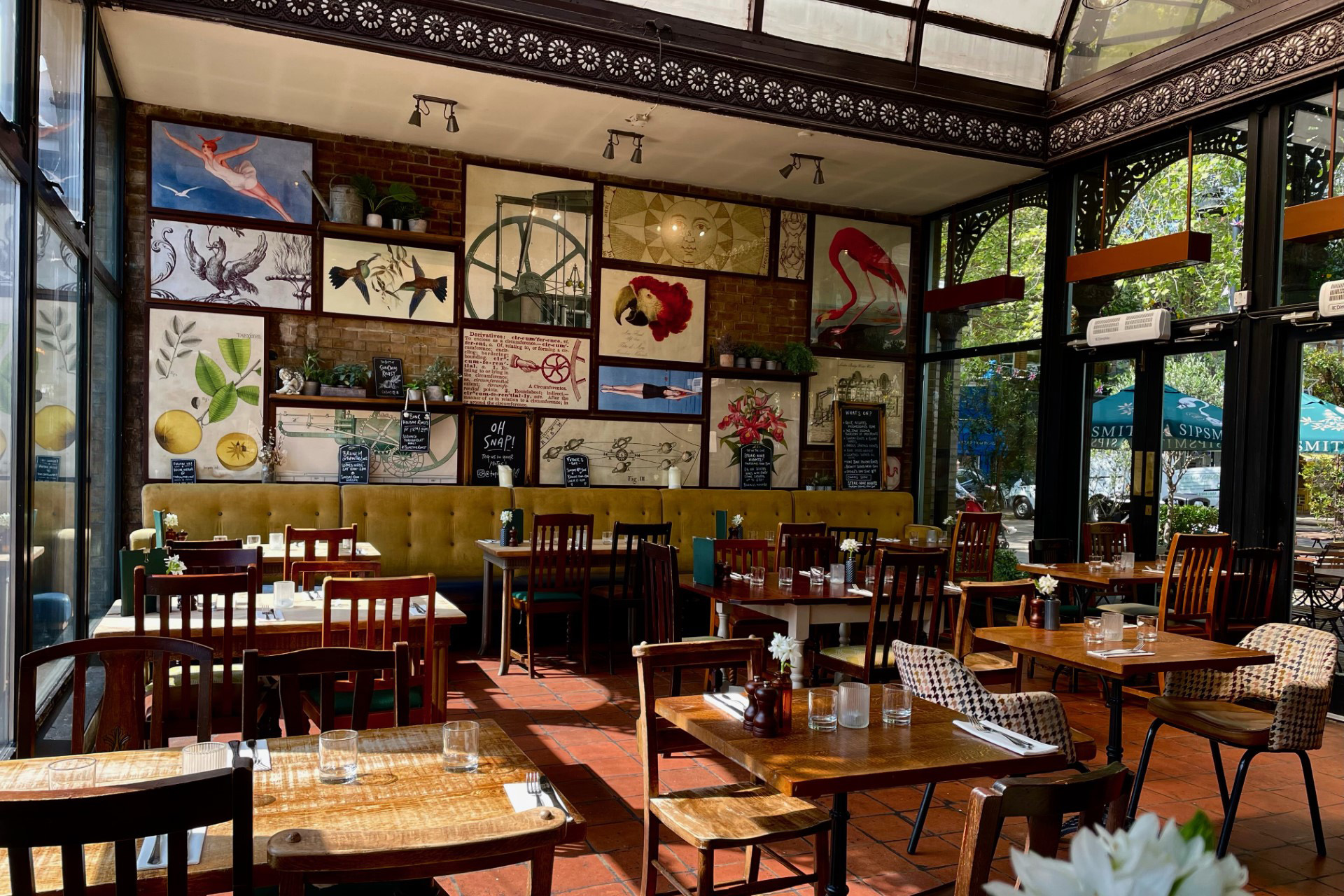 Functions
A stunning station pub mixing vintage charm with modern comforts, The Tap on the Line provides a delightful setting for any event, from weddings to corporate events.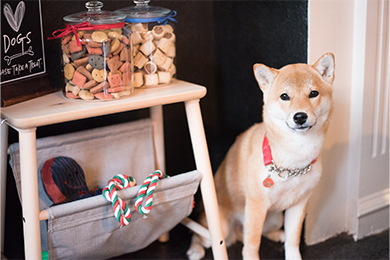 Dog Friendly
Looking for somewhere to bring your four legged friend after a long walk? We welcome all canine companions at The Tap on the Line who want to join for a nice refreshing drink.
What's On
Check out what's on at The Tap on the Line, from pub quizzes to live sport.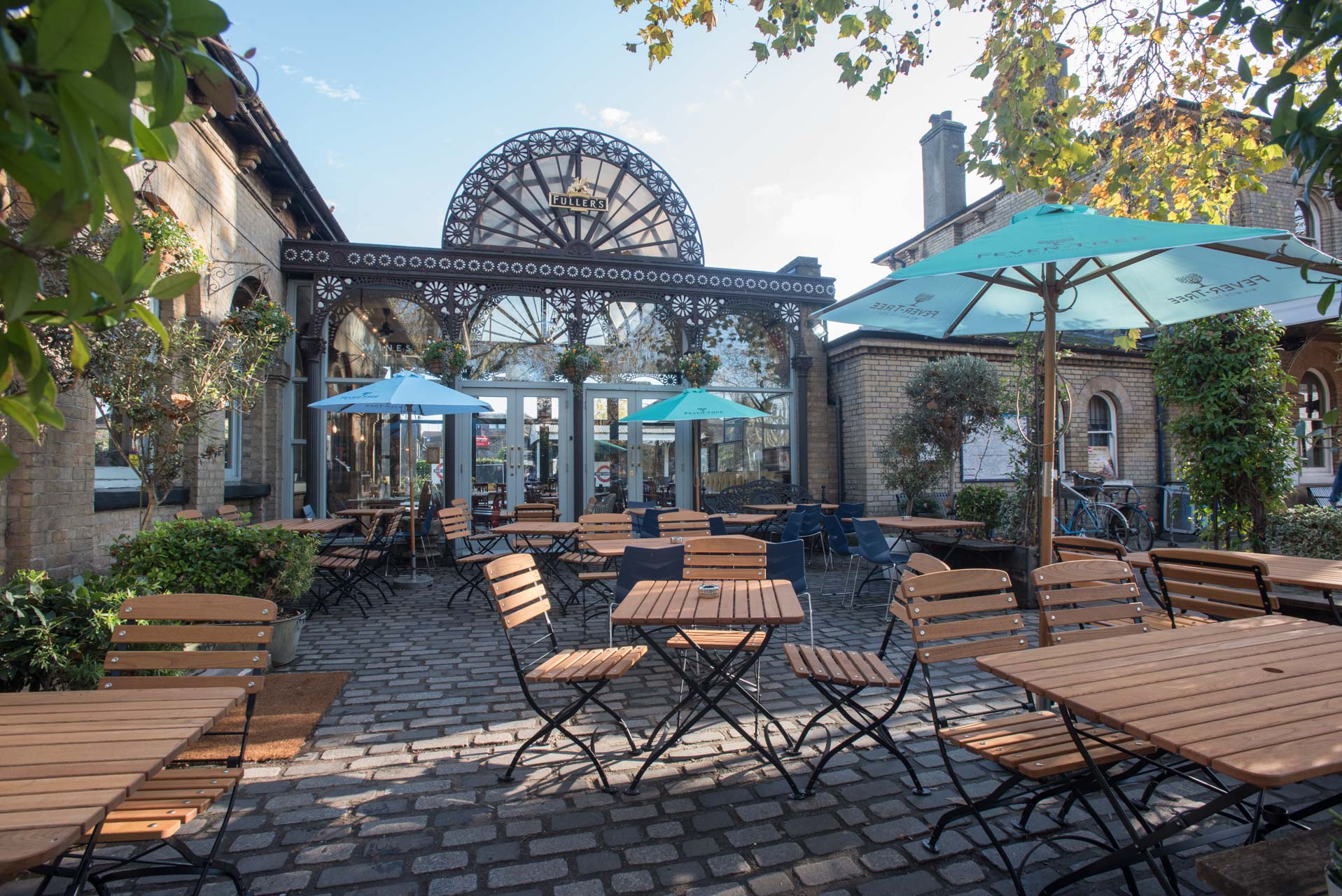 Gallery
Take a look around and see our beautiful pub before you visit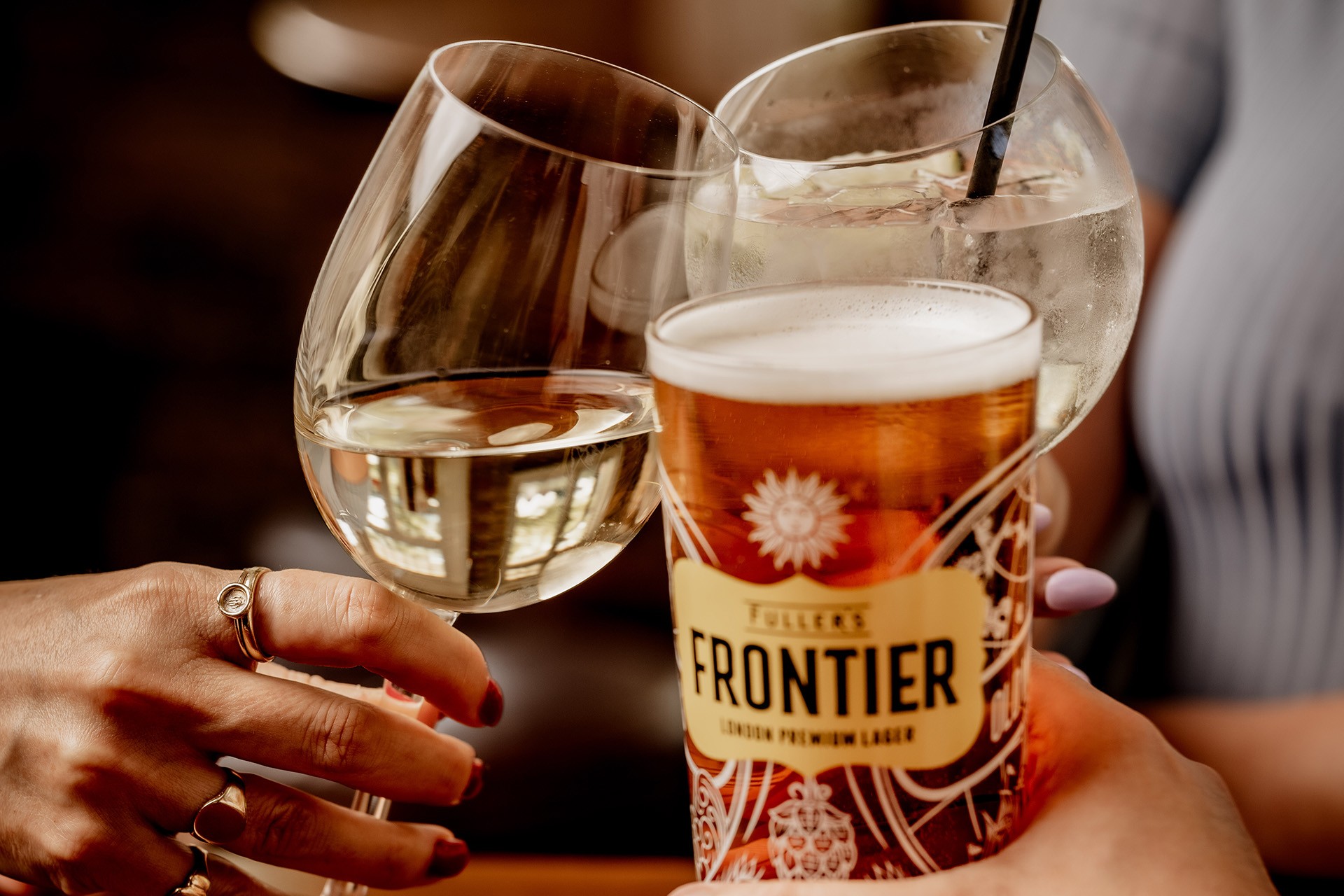 Drinks
See what's on the bar, from modern craft beers to cask classics, our well stocked bar has you covered.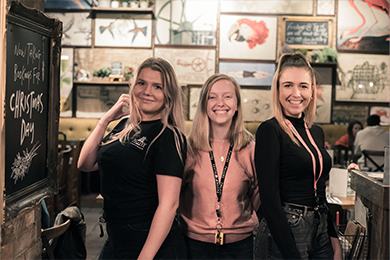 Work with us
Want to work with our great team? Check out our current vacancies and apply today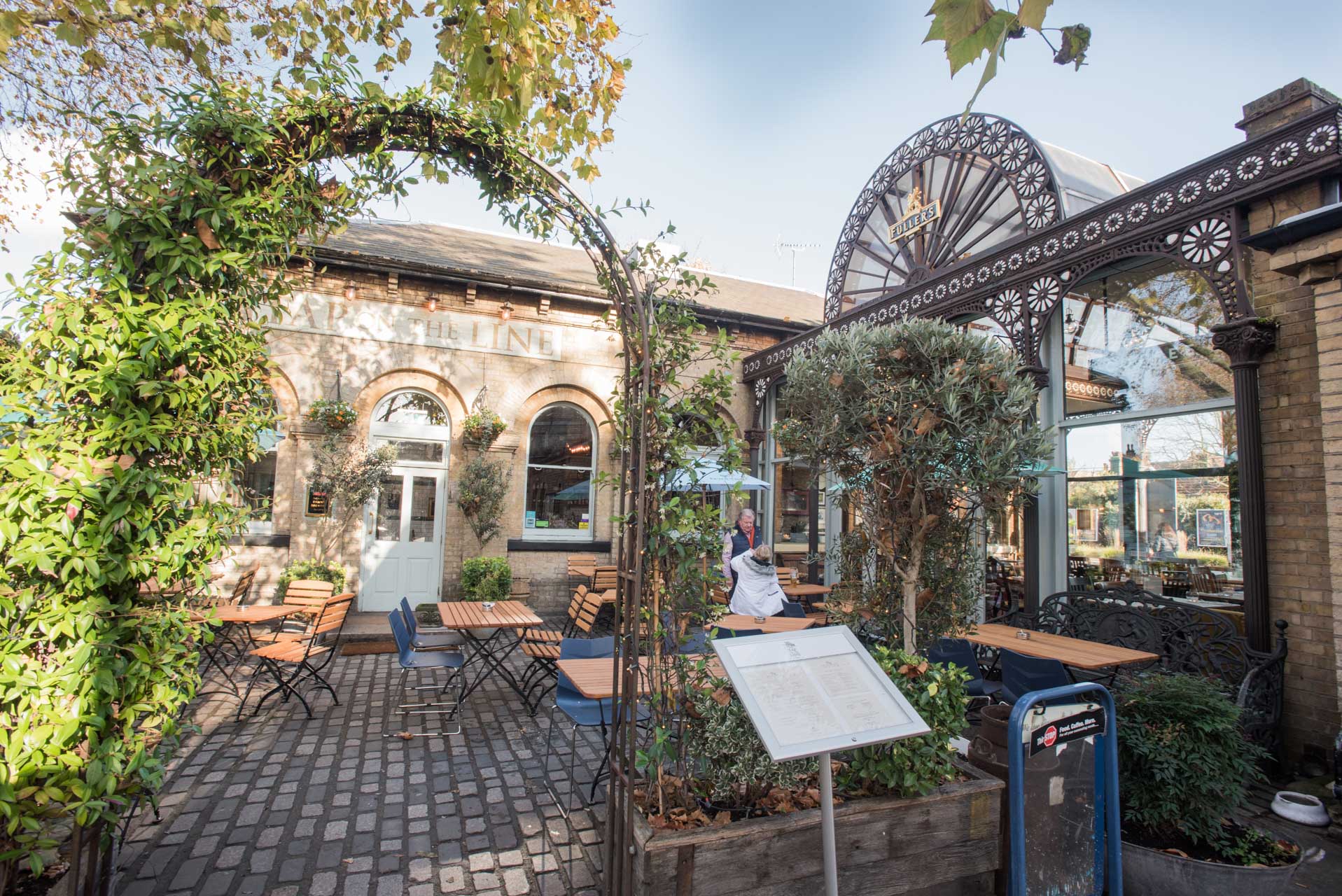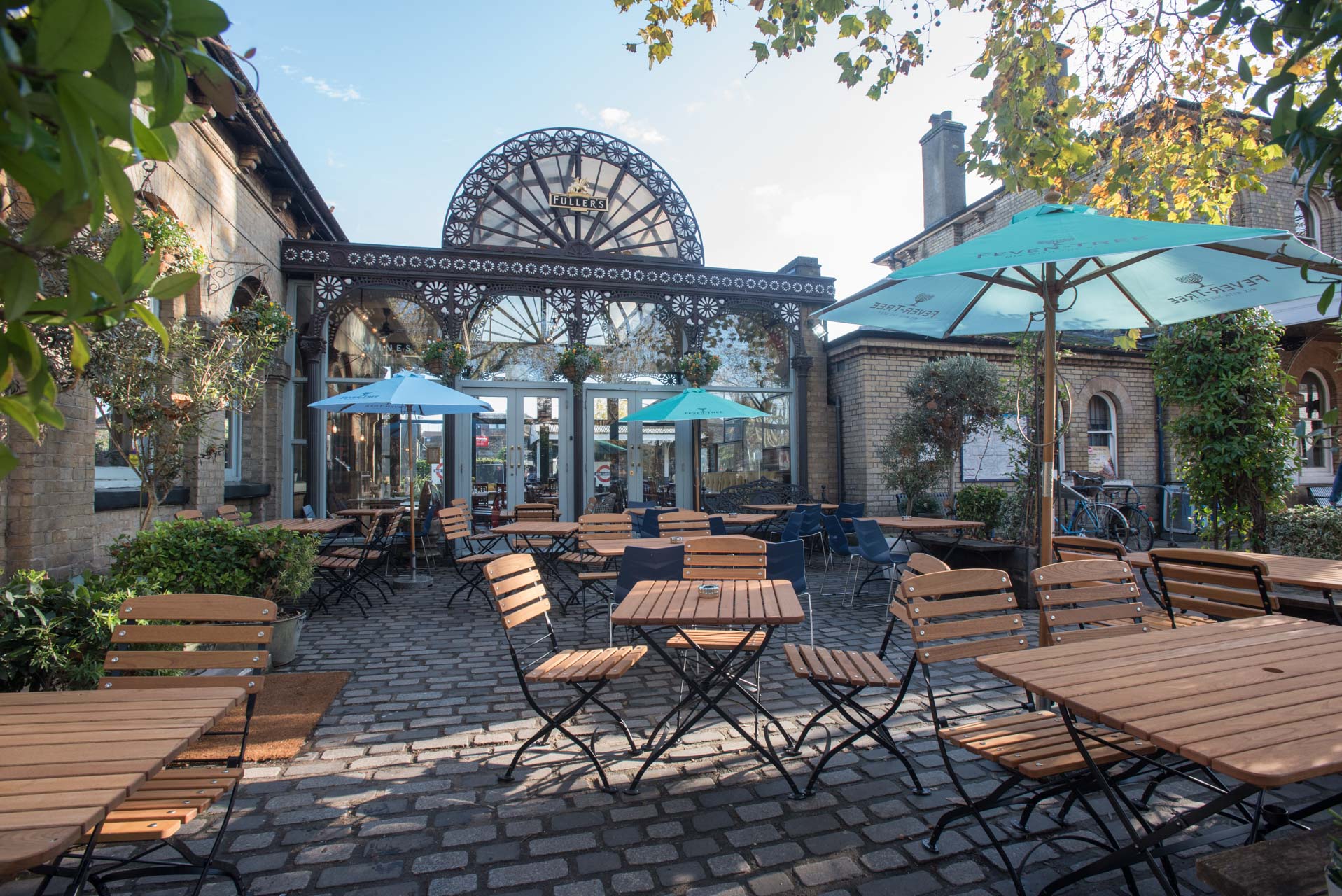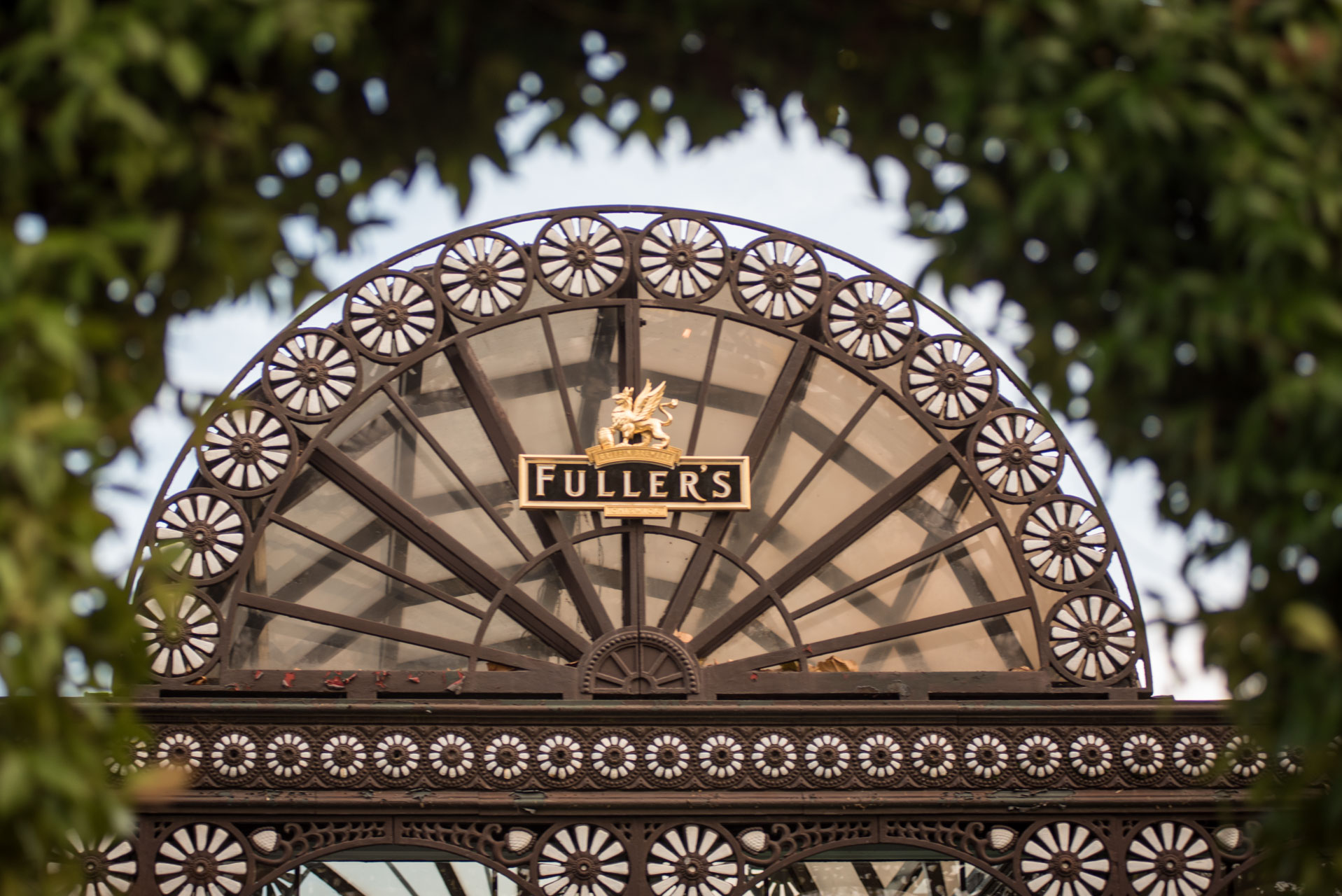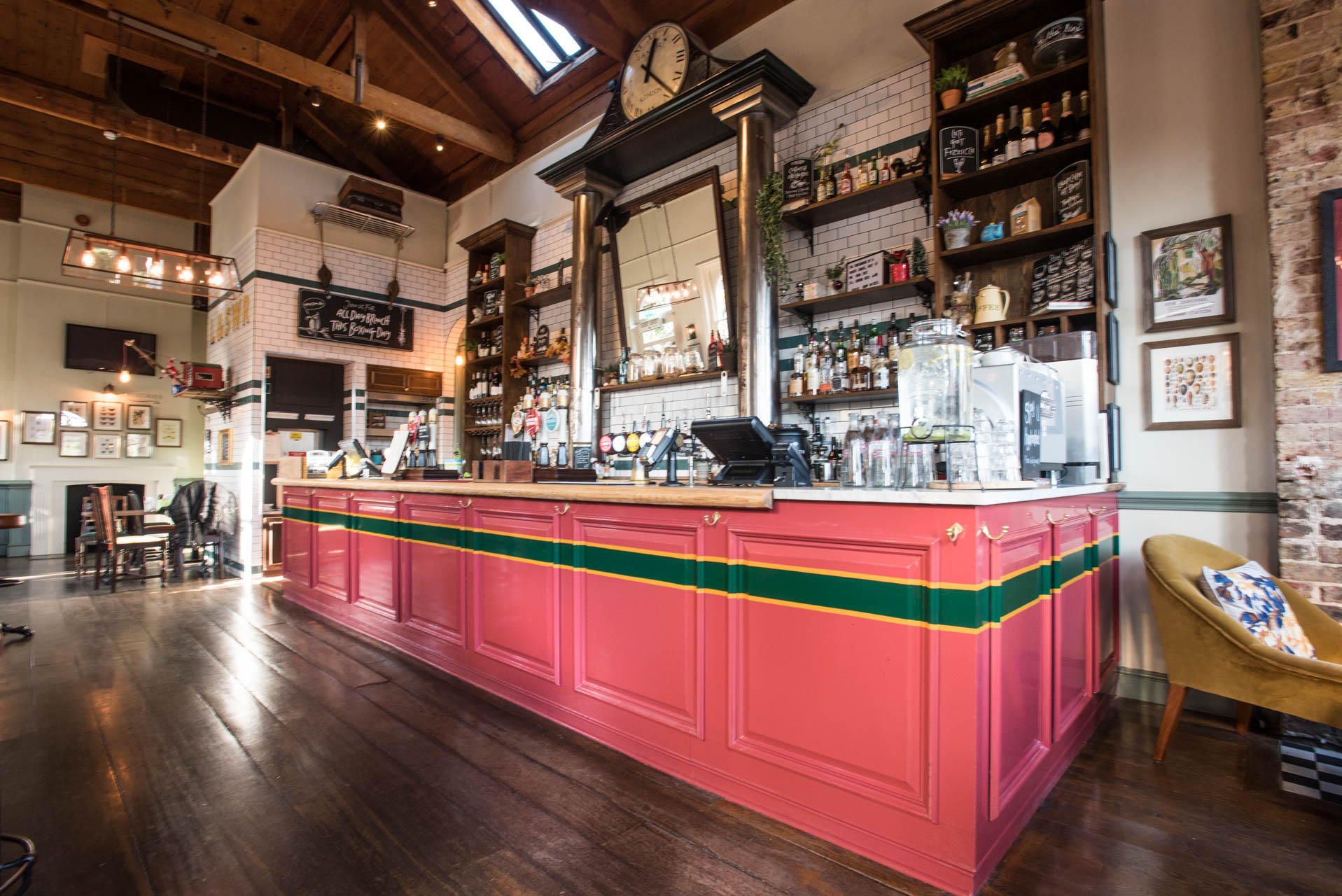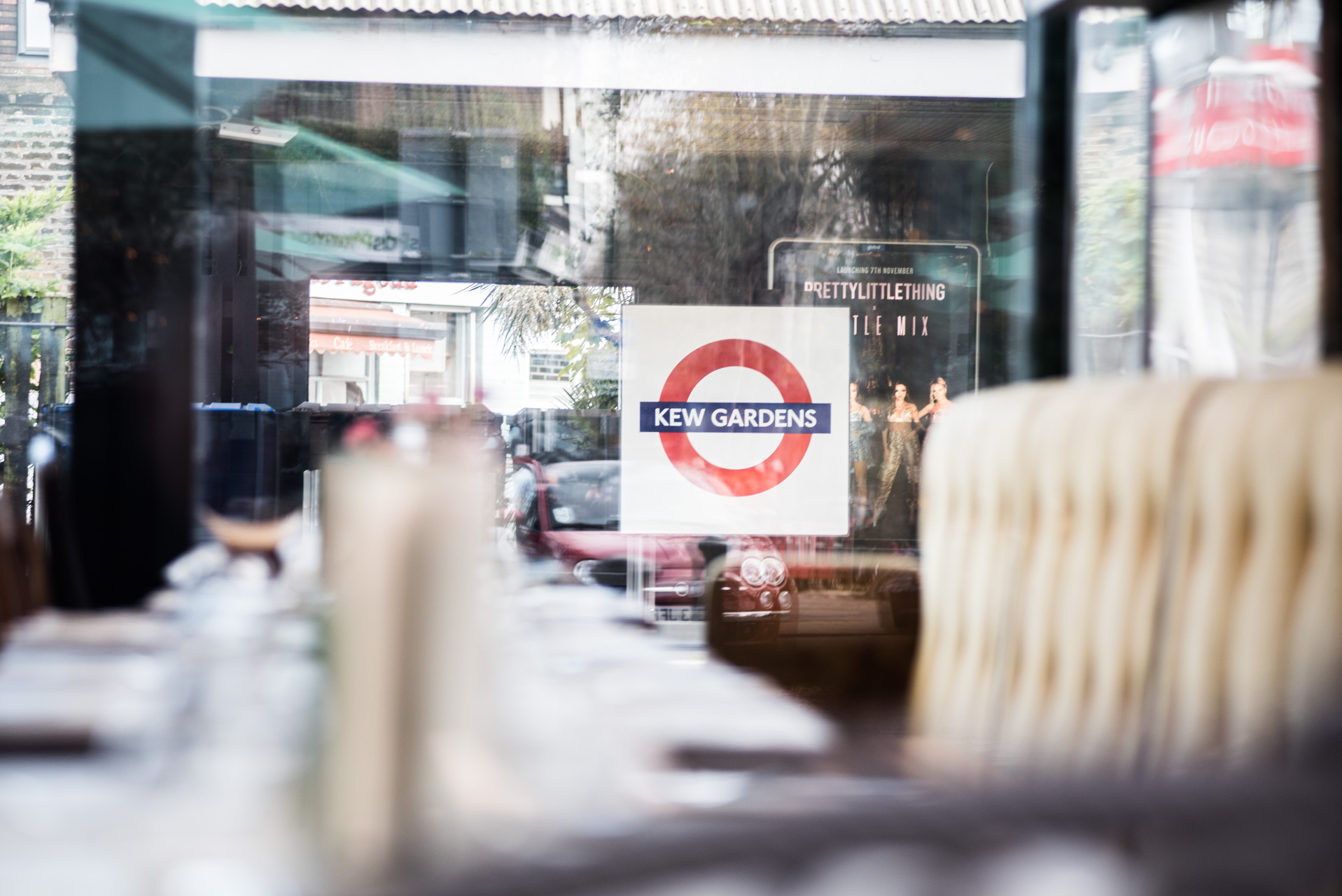 Tap on the Line
Accessibility Parking
Guide Dogs Welcome
Baby changing facilities
Families Welcome
Food served
Free Wifi
Historic pub
Dog Friendly
Comfy sofas
Free Superfast Wifi
Opening Times
Opening Times
Opening Times
Day:
Opening Time
Second opening Time
Third opening Time
Monday:
12:00 - 22:30
Tuesday:
12:00 - 22:30
Wednesday:
12:00 - 23:00
Thursday:
12:00 - 23:00
Friday:
12:00 - 23:00
Saturday:
12:00 - 23:00
Sunday:
12:00 - 22:00
Food Times
Food Serving Times
Day
Opening Time
Second opening Time
Third opening Time
Monday:
12:00 - 21:00
Tuesday:
12:00 - 21:00
Wednesday:
12:00 - 21:00
Thursday:
12:00 - 21:00
Friday:
12:00 - 21:00
Saturday:
12:00 - 21:00
Sunday:
12:00 - 20:00
Seasonal Opening Times
Seasonal Opening Times
Day
Opening Time
Second opening Time
Third opening Time
Christmas Eve:
12:00 - 23:00
Christmas Day:
11:00 - 14:00
Boxing Day:
12:00 - 21:00
27 Dec 2023:
12:00 - 21:00
28 Dec 2023:
12:00 - 21:00
29 Dec 2023:
12:00 - 23:00
30 Dec 2023:
12:00 - 23:00
New Years Eve:
12:00 - 00:30
New Years Day:
12:00 - 20:00
Seasonal Food Hours
Seasonal Food Serving Times
Day
Opening Time
Second opening Time
Third opening Time
24 Dec 2023
12:00 - 21:00
26 Dec 2023
12:00 - 20:00
27 Dec 2023
12:00 - 20:00
28 Dec 2023
12:00 - 20:00
29 Dec 2023
12:00 - 21:00
30 Dec 2023
12:00 - 21:00
31 Dec 2023
12:00 - 21:00
01 Jan 2024
12:00 - 19:00
Find us
Find Us
The Tap on the Line, Kew, Kew Garden Station, Station Approach, Richmond, Surrey, TW9 3PZ
Get In Touch
Have a question or query? Get in touch with The Tap on the Line, Kew
Get in Touch
Review Us
We value feedback Please take a couple of minutes to fill-in our online feedback survey and we'll enter you into a prize draw to win £250 to spend with Fuller's